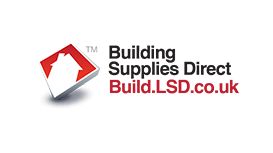 Building Supplies Direct was set up with the aim to provide quality building materials to the trade and general public. With the use of trusted couriers, we are able to deliver goods right to your home or business.
We provide a comprehensive selection of tools and clothing for varying labour-intense trades such as construction, roofing, plumbing and plastering. As well as this, we have a great range of landscaping chemicals and building adhesives. Our manhole covers, chimney pots and plastering products are particular favourites but we also have a good choice of hand tools available too.
We offer free nationwide delivery for orders over £60 (excluding bulky, heavy and fragile items), with the option to have your items delivered the next day, on a Saturday or in the morning. Depending on the item you order, our stock will come either from our own warehouse or direct from suppliers. So if you're wanting to specify an exact delivery date, please let us know and we'll always see what we can do.
---
Services
Providing easy access to a drainage system is something that requires the safety of a manhole cover without the unsightly appearance of an access point. Manhole cover suppliers strive to solve this issue, however, we at Building Supplies Direct see it as our duty and aim to not only solve the problem in terms of appearance but most importantly with regards to safety thanks to our range of replacement manhole covers.
Whilst function is obviously paramount with such a product, it doesn't mean that appearance has to be sacrificed. Opting for plastic manhole covers allows for easier manoeuvring when laying the cover but if the job requires something more robust, our heavy duty, stainless steel manhole covers will be ideal.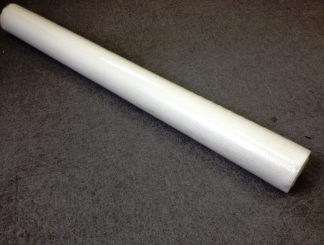 Plastering scrim is a vital part of any plasterers arsenal, helping create a smooth finish and reduce the risk of cracking on plasterboard joints. We have many types of plasterers scrim in stock, in several widths and lengths. Here at Build.LSD you can find fibreglass scrim in stock, plus self-adhesive scrim tape for easy application. Not forgetting the more traditional types of scrim cloth, we have cotton and hessian scrim rolls available, plus larger rolls of scrim fabric for bigger projects. We also stock render mesh for reinforcing the render of basecoat plaster.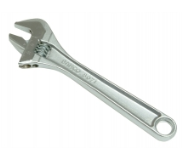 Tools for the building trade, including hand tools, clothing, workwear and work shoes.
Products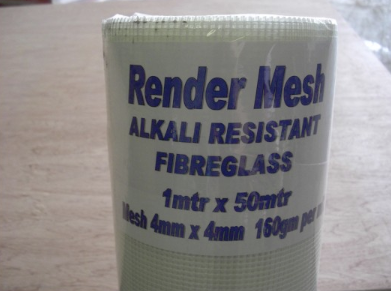 This fibreglass render mesh measures 1m wide and comes in a 50m roll, ensuring it lasts when working on large plastering projects and has a mesh size of 4mm x 4mm and is 160g/m2 - This product does not have a self-adhesive back.
This render mesh for plastering is also alkali resistant, to negate the effects of alkaline in cement which can be a hazard when using other types of reinforcement mesh, giving it strength and reducing the risk of degradation over time.
Render Mesh should always be used when rendering to reinforce and strengthen against cracking. This modern render mesh is made from fibreglass to ensure it is flexible and breathable and gives long-term protection against cracking.
Reviews and Ratings
We do not have any reviews about Building Supplies Direct available right now.