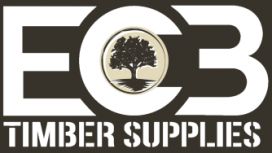 ECB timber supplies has been formed as we felt there was a need to provide the market with good quality, sustainable timber products sourced from suppliers worldwide, as well as keeping some business with local sawmills.
At ECB timber we intend bringing a service to building merchants, construction and fit out companies in which they will avail of the best sourced timber and plywood sheeting for their money. In addition to this we will be launching some exciting new products and lines to our business over the coming months.
---
Services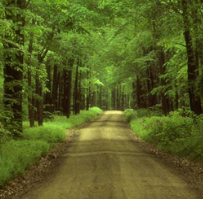 Plywood: Our most popular plywood used in everyday building works ranging from floors, to roofs to walls. Our hardwood faced plywood has been sourced directly, and being made directly for ECB Timber Supplies it ensures it is a very high standard; this comes in a range of sizes, although our most popular sizes are always kept in stock. Our main sheet sizes are 2440x1220mm ranging in thicknesses from 6mm through to 25mm. We also carry some stock of metric sizes.
Grounds / Cutting: At ECB we understand how efficient your construction site needs to run in order to return a profit. Not only can we supply some of the best grades of timber to you but we also can cut these to size for you. We offer a plywood cutting service for contractors. All you need to do is email us your cutting list and we can have your plywood / timber grounds delivered to your site in a shrink wrapped pallet, usually within 48 hours of ordering.
Sustainable Source: We at ECB know there is only one planet earth, we strive to be as sustainable in choosing our timber and we only trade with companies that are registered with the forestry standards council. This is important to us as it is our responsibility as the end user of timber to ensure that there are forests here for our children and our children's children.
Shuttering Plywood: Our film faced plywood is popular with shuttering and formwork contractors. Formed with WBP glue and a waterproof film face ensure this can be used more than once to increase cost effectiveness for your company. Our main sheet sizes are 2440x1220mm the only thickness we carry in stock is 18mm.
Door Liners: We can cut door liners to core metal studs for door or window openings. We can cut these any size you require. If you call or email with your requirements, these can be delivered directly to your site within 48 hours.
Coreboard Strips: ECB Timber supplies can provide you with branded 19mm Coreboard cut into unique sized strips to match your stud wall sizes, 50,70,90 or 146mm. This can be delivered directly to your project within 48hrs on a pallet and shrink wrapped for protection. Please call or email us with your requirements.
Reviews and Ratings
We do not have any reviews about ECB Timber available right now.