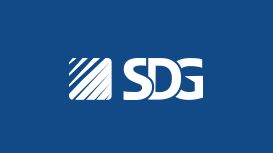 Founded in 1990 by Seamus & Gary Duffy, SDG has become one of the main suppliers of a wide range of essential products to the Building and Construction Industry in Ireland.
Our strong mix of product quality, rapid delivery, dependability and value pricing combined with a total commitment to customer service has allowed us to build up an impressive client base ranging from one man outfits to blue chip construction companies as well as public bodies and Government departments.
Our belief has always been that our success would be directly proportionate to the manner in which we serve our clients' interests and the degree to which we meet individual needs.
We pride ourselves on being the problem solvers for our customers. Having built up strong partnerships with leading brands throughout Europe and beyond, we can offer solutions for almost any situation. We strive to bring the latest technology and innovative products to the market and are constantly reviewing and researching options for our customers.
---
Contact Details
SDG Construction Technology
21 Tullygoonigan Industrial Est, Moy Road
Armagh, County Armagh
BT61 8DR
Get Directions
Show map
Services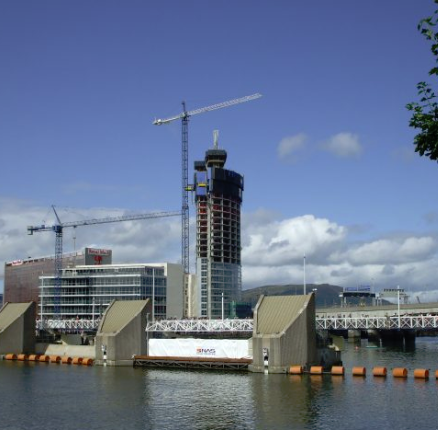 We provide a wide range of technologies for the construction industry. Our range of cutting-edge products and years of industry experience ensure we provide:
Expertise in all areas related to reinforced concrete construction.
Comprehensive advice from our industry-leading sales team.
Engineering advice and know how throughout the lifetime of your construction project
An unrivalled logistical network for on-time, fast and nationwide deliveries.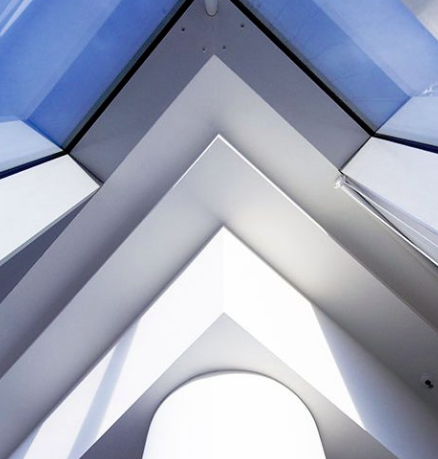 SDG Acoustic & Vibration Control supplies a range of products that cover the spectrum of acoustic insulation and absorption. Acoustic Insulation can be broken down into two areas – sound insulators and impact noise insulators.
Sound Insulating products are designed to stop sound waves and sound transmission. They are usually made of high mass or density materials (such as lead, EPDM, vulcanised rubber), or combined with sound absorbing materials.
Impact-Noise Insulating products are designed to be installed as an underlay to insulate the horizontal structures of a building i.e. footfall impact on flooring.
Reviews and Ratings
We do not have any reviews about SDG Construction Technology available right now.