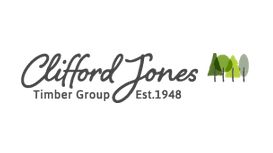 As an FSC certified company we pride ourselves in creating timbers which exceed our customers' expectations for innovation, performance and quality. Our products range from machine rounds and peeled

for fencing, to landscape grade for creating that perfect retaining wall. We can supply laminate for playgrounds and special projects which require a C24 certificate, and since the opening of our pellet mill in 2008, we now produce EN Plus A1 Standard, certificated premium pellets for the fuel market.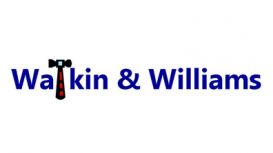 Watkin & Williams is a traditional hardware store run by Peter and Moira Griffiths and family. We are based in Llangollen, the gateway to Wales, and have been meeting customers' DIY needs since 1998.

The shop looks small from the outside, but be amazed when entering ­- our customers say it's like a Tardis inside. Our shop is stocked to the rafters with quality everyday essentials to speciality products for the home and garden.